Helping Businesses Grow & Succeed
UMD's Center for Economic Development offers business consulting through the Minnesota Small Business Development Center (SBDC) as well as educational opportunities for individuals and organizations, such as classes, workshops, and certificate programs on popular computer software and business and leadership skills.
Contact us
Duluth Technology Village
11 East Superior Street, Suite 210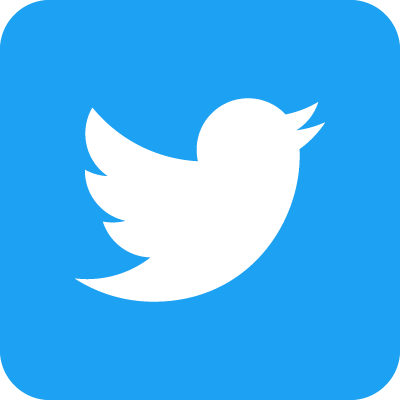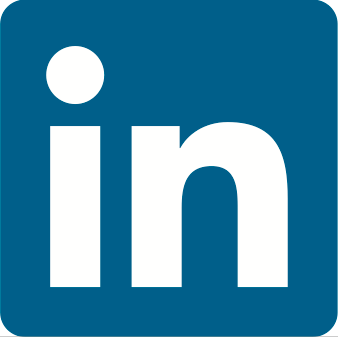 Funded in part through a Cooperative Agreement with the U.S. Small Business Administration, Minnesota Department of Employment and Economic Development and regional support partners. All opinions, conclusions or recommendations expressed are those of the author(s) and do not necessarily reflect the program sponsors. Programs are open to the public on a nondiscriminatory basis. Reasonable accommodations for persons with disabilities will be made if requested at least two weeks in advance. Contact UMD CED at 218-726-7298.